Our Mission and Values
Our mission is to balance regulatory requirements with the objectives of our clients. We are committed to achieving this goal in the most cost-effective, time-efficient manner while maintaining the highest industry standards.
Our Company
– Provides cost-effective solutions to complex issues
– Promotes professional commitments
– Retains qualified employees
– Utilizes each employee's strengths to the fullest
– Supportive environment for growth and development
Our Employees
– Conduct themselves with professional integrity
– Maintain appropriate behavior in all settings
– Assume personal responsibility for success
– Work as a team to acheive success
– Take pride in their company and projects
CONTACT OUR PROFESSIONALS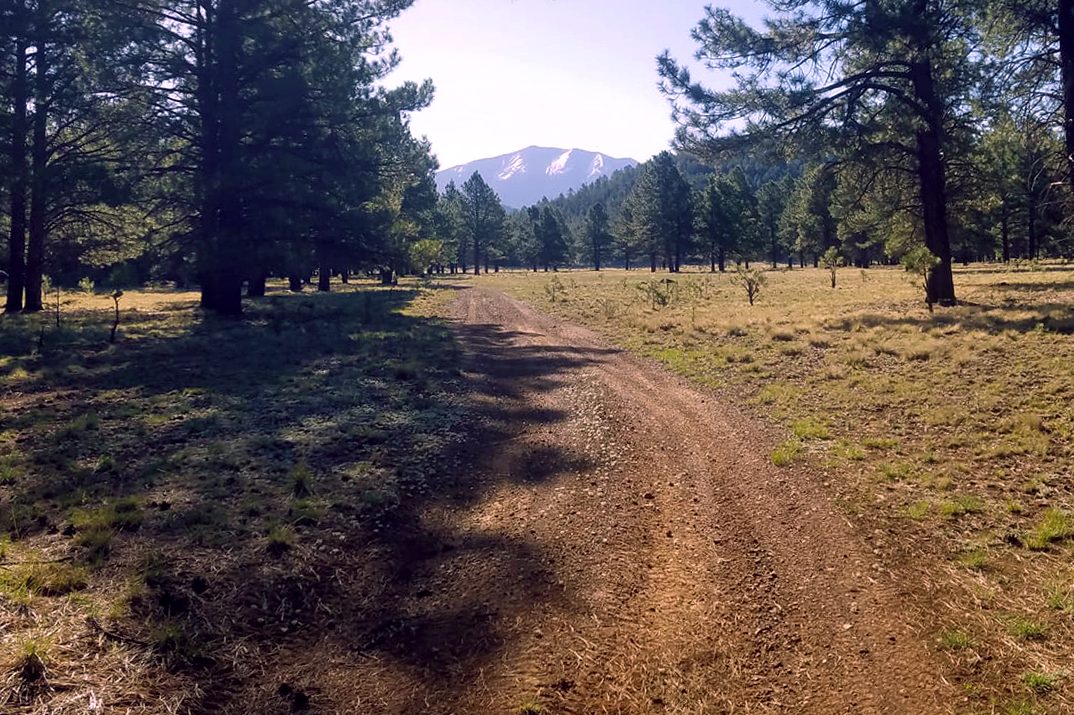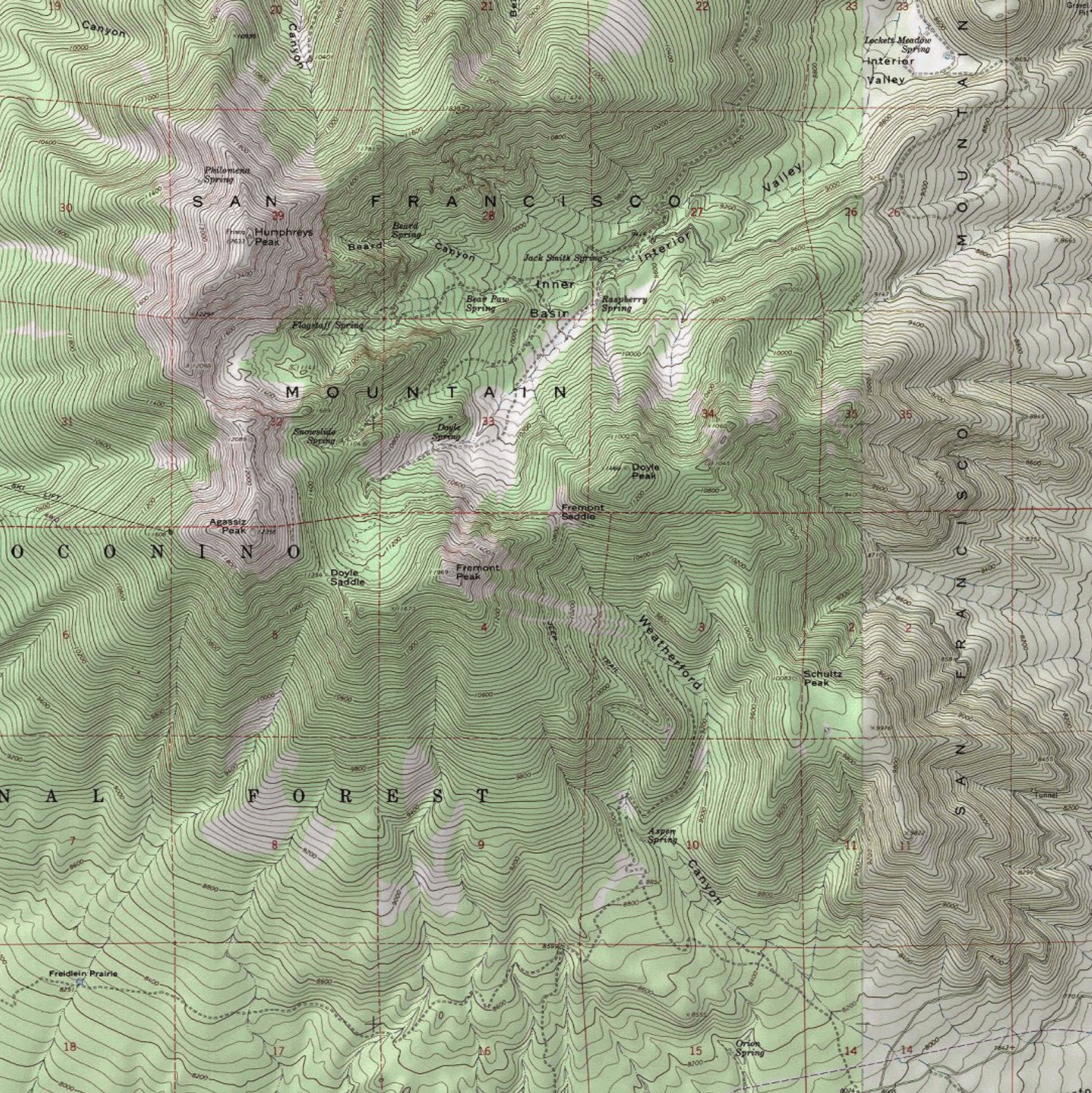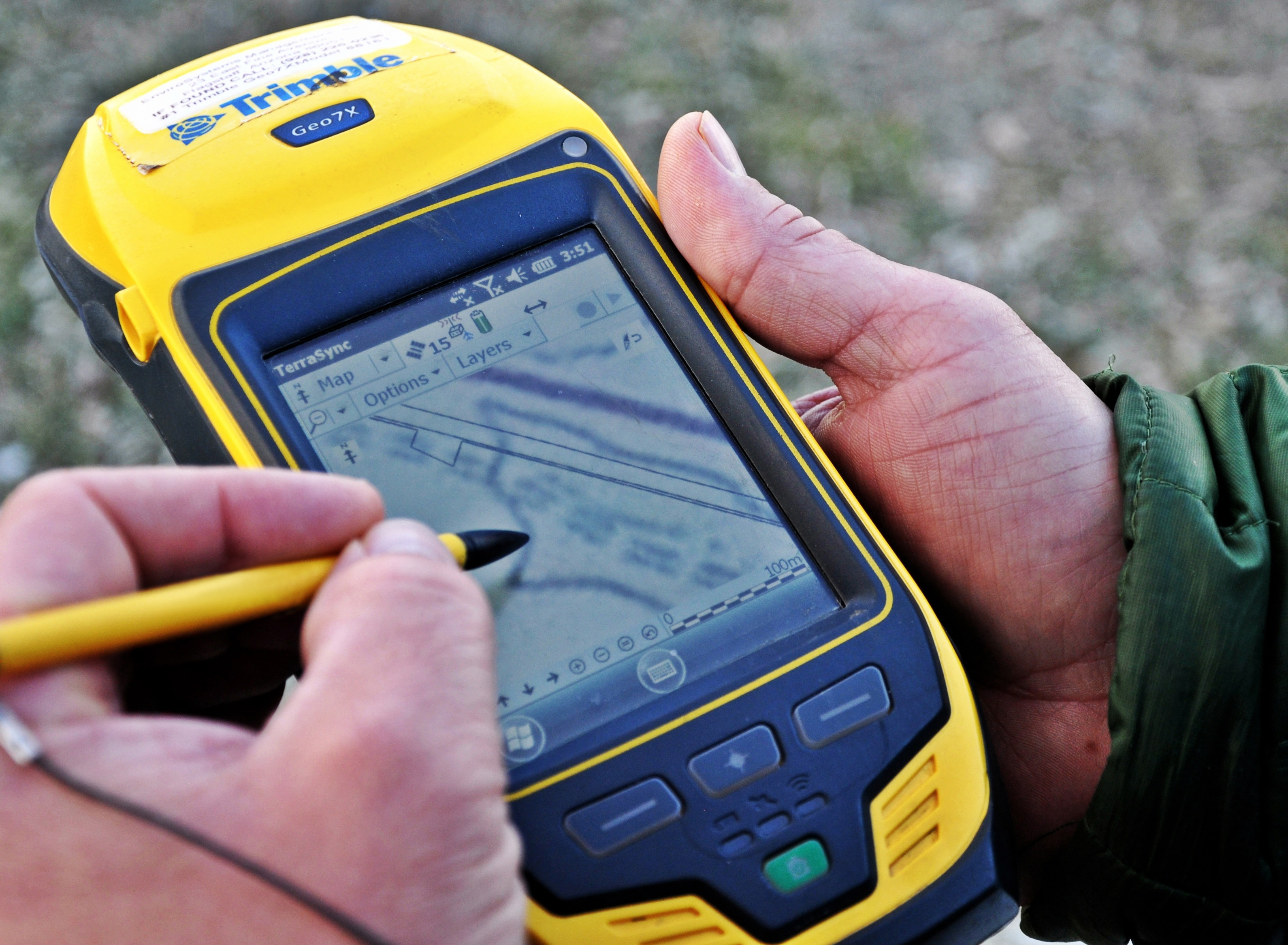 Our Firm
EnviroSystems Management, Inc. is an environmental consulting firm established in 1999 in Flagstaff, Arizona, with a proven track record of success and environmental regulatory experience throughout the Southwest and other western states.
We are a General Services Administration (GSA) contractor, a woman-owned small business (WOSB) certified through the Small Business Administration, and an Arizona Department of Transportation (ADOT) certified Small Business Concern (SBC)
Our project teams assemble experts in environmental regulatory compliance with vast experience with NEPA, threatened and endangered species consultation, archeology and anthropology, Geographic Information Systems (GIS) and remote sensing, Phase I Environmental Site Assessments, and terrestrial and aquatic biology.
Our public relations division, ESMpr, specializes in public participation and community relations. General Services Administration Contractor Contract Number: 47QRAA22D005M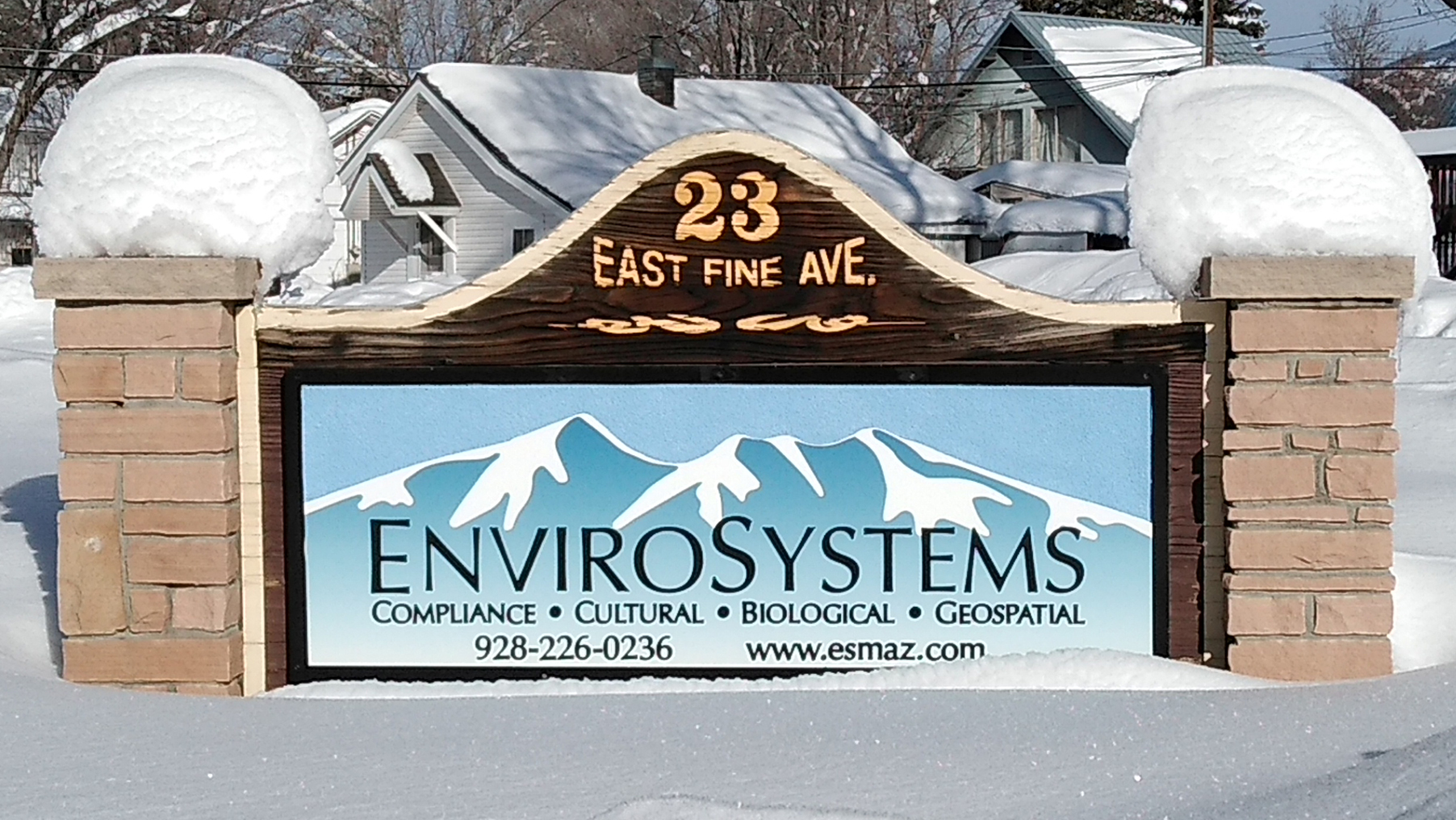 Responsive Project Managers
Our project managers maintain longstanding relationships with agencies and can effectively coordinate efforts ranging in size from small surveys to complex multi-year, multi-jurisdictional projects.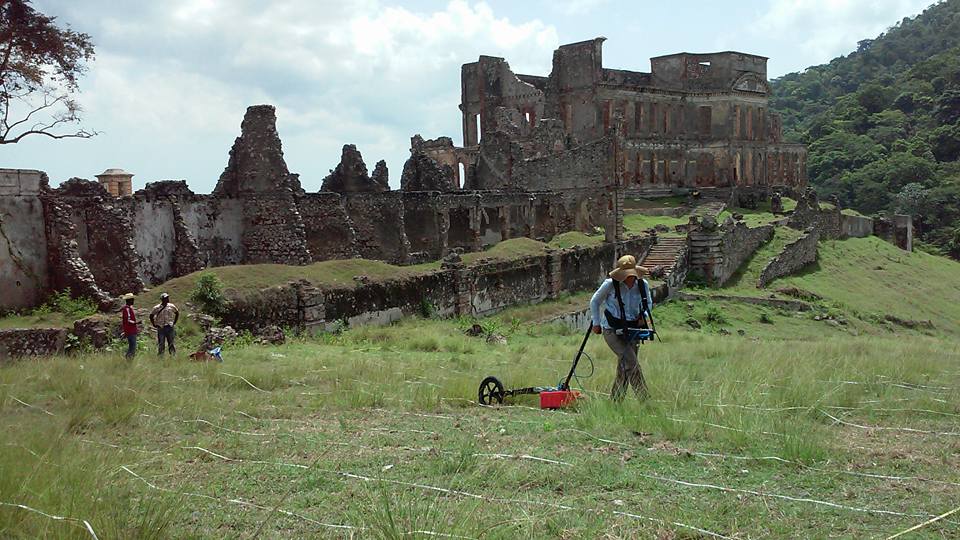 Specialized Professionals
Our resource specialists hold advanced degrees and required training in the fields of biological and cultural resources, geology and soils, Waters of the U.S., air/noise quality, and geospatial analyses.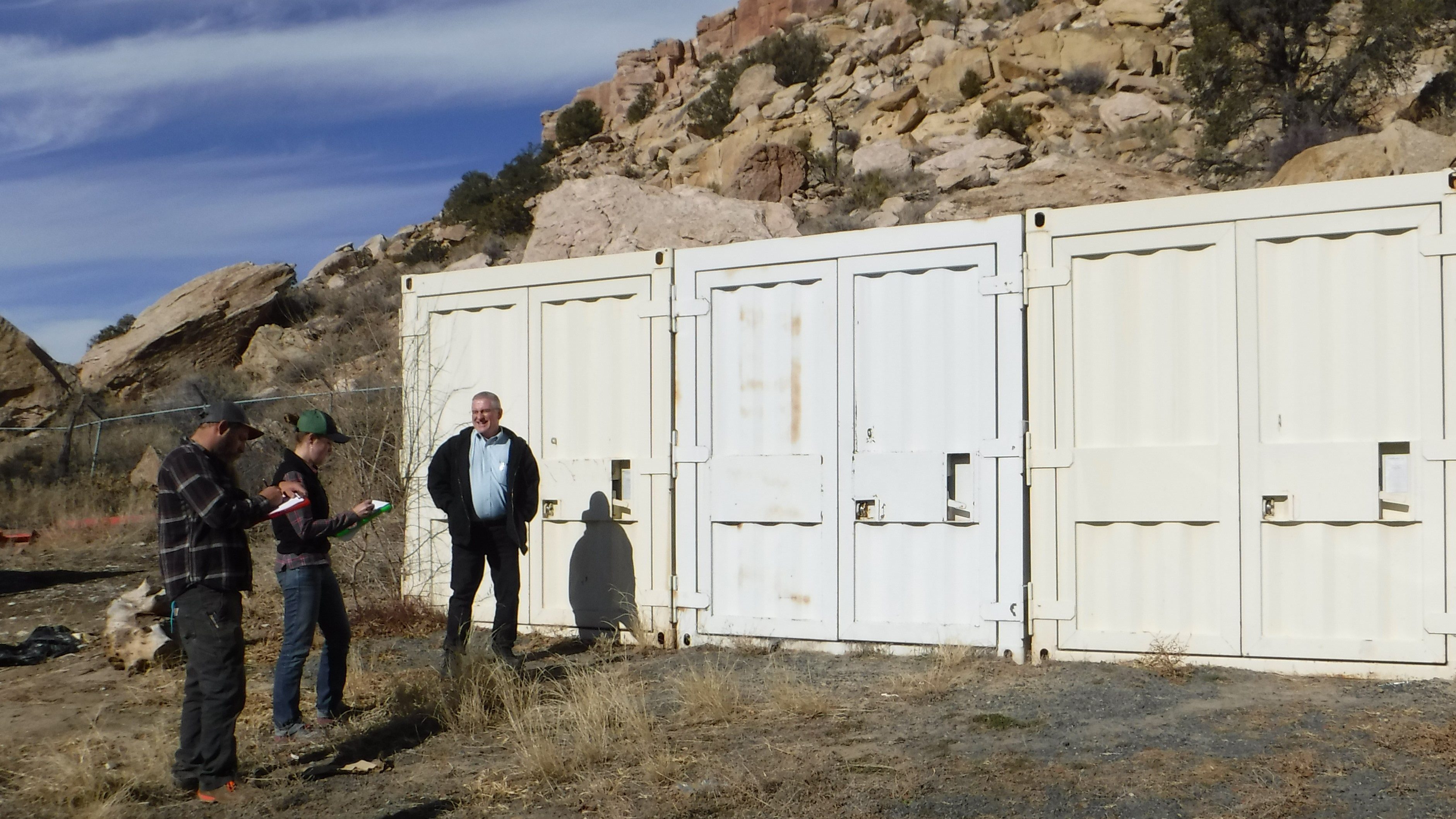 Interdisciplinary Team
Our team that aspires to deliver exceptional quality for the best value, with extensive experience providing environmental planning, cultural and natural resources management, and geospatial services
Our Experience
Our professionals not only have extensive experience working in the Southwest and Intermountain West, but many of our senior staff have also had the opportunity to participate in projects in other areas of the United States, Mexico, Canada, Europe, Africa, and Asia as shown on the map below.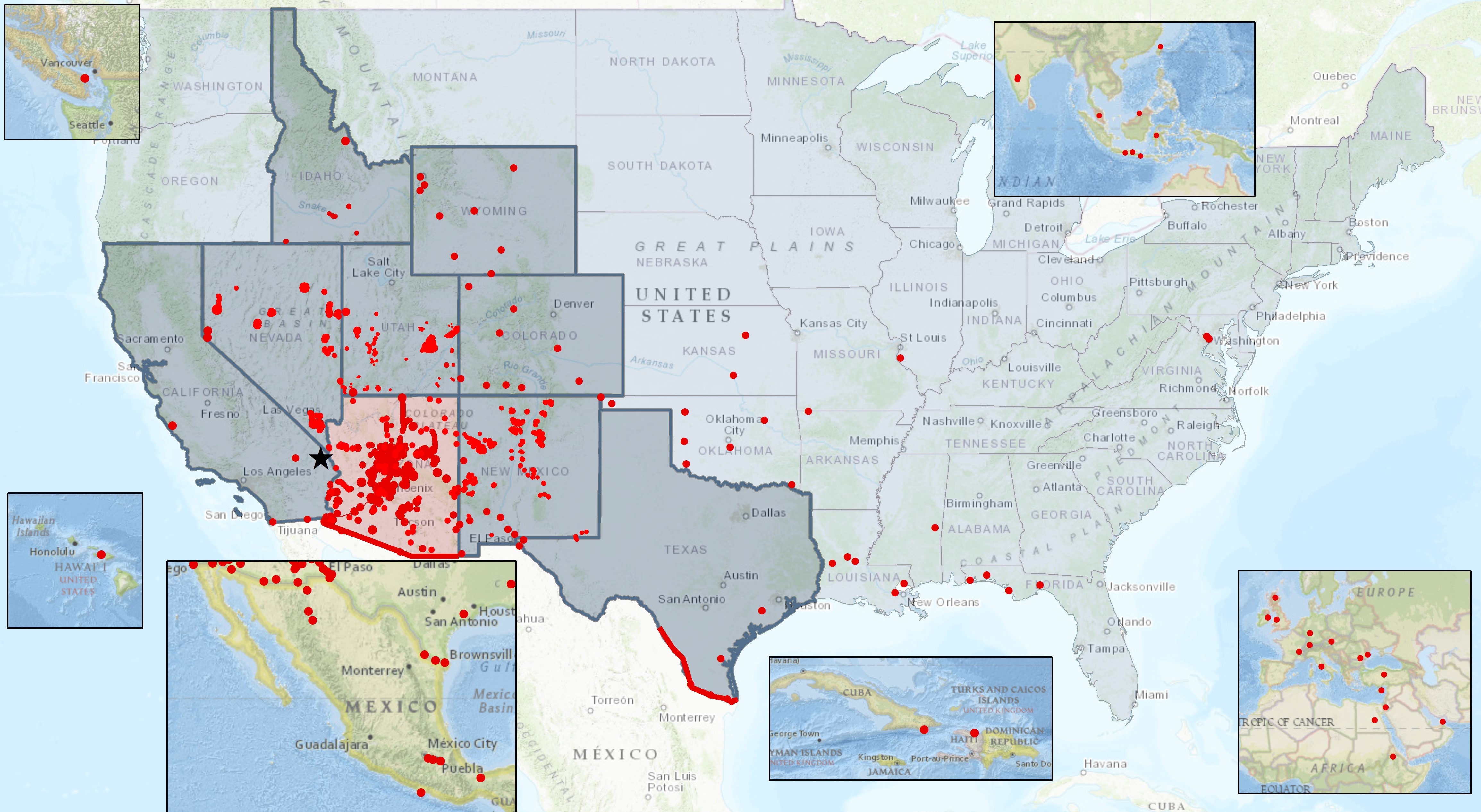 BROWSE OUR PROJECTS
Our Approach
EnviroSystems' primary business is to help our clients navigate complex environmental regulations and cultural compliance processes associated with Federal, state, tribal, county, and municipal regulations. Through the years, we have built strong working relationships with many of the agency personnel we interact with on a regular basis. These relationships are critical for our private clients, particularly in obtaining necessary permits for a variety of compliance issues.
BUILDING PROFESSIONAL RELATIONSHIPS
with key agency and client personnel to establish trust and professionalism
AGENCY COORDINATION AND NEGOTIATION
to streamline project approach and communication strategies
ANTICIPATING RESOURCE ISSUES AND IMPACTS
to provide direction for project implementation and cost control
AVOIDING AND MITIGATING RESOURCE ISSUES
to protect valuable cultural and environmental resources
Our Satisfied Clients
OUR CLIENTS INCLUDE
– Utility Companies
– Renewable Energy Development Industries
– Federal Agencies
– Mining and Quarrying Industries
– State, County, and Local Governments
– Oil and Natural Gas Industry
– Native American Tribes
– Telecommunications
– Architectural and Engineering Firms
– Land Development Companies
– Transportation Departments
– Other Environmental Consulting Firms
Nearly 75% of our on-going business is with satisfied repeat clients!
Since our founding in 1999, EnviroSystems has coordinated and managed a large variety of multidisciplinary projects in the private and public sectors. We have worked on highly controversial and complex projects, and hold professional working relationships with a multitude of Federal, state, tribal, and county agencies and municipalities in Arizona, New Mexico, Utah, Nevada, Colorado, and California. We have done a particular abundance of projects for and with the U.S. Department of Agriculture (USDA), Forest Service (USFS), Bureau of Land Management (BLM), National Park Service (NPS), Arizona Department of Transportation (ADOT), City of Flagstaff, City of Prescott; companies specializing in energy development and distribution; and many engineering, land development, and design companies.
I was very pleased with every stage of my dealings with EnviroSystems – frank and understandable discussions of possible approaches with personable and obviously expert staff, clear contracts perfectly complied with timely and high-quality performance of the desktop and field components of their work, and well-written reports. Staff was always available by email and phone.
Project Manager
Greenbriar Capital Corporation and Blue Mountain Power Partners, Utah
I was extremely happy with the performance of EnviroSystems… They were also excellent at other additional compliance related to the project, such as the Endangered Species Act (they wrote the Biological Assessment), and the National Historic Preservation Act. Rarely did my deliverables require edits. I highly recommend EnviroSystems for any environmental compliance projects.
NEPA Planner
Grand Teton National Park, Wyoming
EnviroSystems' performance on this contract was outstanding. From project development to final deliverables, the principle investigator showed exceptional competence as a manager as well as a technical expert in the requirements for the project.
Contracting Officer
Flagstaff Area National Monuments
…They did a fantastic job, and if you are in need I would highly recommend. They were super responsive, asked great questions, communicated well, got the project completed timely, and turned in the paperwork accurately and without prompting.
Supervisor Forestry
& Special Programs
Arizona Public Service Company (APS)
ESMpr is a valuable asset to any construction project team. They learned the project and effectively communicated with the public, stakeholders, and the media during construction. This helped our team remain on-task and on-schedule.
President and Project Manager
Vastco Inc., Arizona
The cultural report looks great and was submitted in its entirety with the grant application… Needless to say, the City is quite pleased that the report is able to meet the cultural clearance review required!
Grants and Transit Manager
City of Show Low, Arizona
The firm assisted us with issues discovered that were outside of the scope of their study that was very helpful to the facilities.
State Aviation Manager
Nevada Department of Transportation
…Thanks very much for your efforts—I've got nothing but good things to say about your work with us…
Project Manager / Land Agent
Arizona Public Service Company (APS)
EnviroSystems is the type of business you want on your side.
Project Manager
City of Flagstaff, Arizona
I have only positive (exceptional) things to say about EnviroSystems on this project. They exceeded expectations on all aspects of the project. First, the project was completed ahead of schedule. This included EnviroSystems prioritizing and completing fieldwork to allow for custom invoicing as requested by the Division to meet fiscal year-end schedules. Second, communication was excellent throughout the project. This included great communication prior to fieldwork and during fieldwork. Further communication involving the draft report resulted in fast edits and changes to the final report. This great communication is the foundation of great customer service.
Cultural Resources
Project Specialist
Utah Division of Wildlife Resources
Once again, I am delighted to accept the draft report and site forms without revision. By any account, this was an archaeologist's nightmare project-lots of previous sites with little to no documentation, duplicate numbers, duplicate plots, lots of acres, lots of headaches. Add in the additional project areas in different environmental and topographic settings and there is no question the report was going to be a beast to write. You guys have, once again, done a top-notch professional and masterful job of compiling all these strands. I sincerely thank you for cleaning-up this enormous mess for us. … Again, thanks guys and keep up the top-tier work. We need you.
Monument Archaeologist
Grand Canyon-Parashant National Monument, AZ-UT
EnviroSystems Management Inc. successfully treated all required acreage to contract specifications. The crew leader from ESM was always communicative, punctual, and professional. ESM had the necessary equipment, training, and experience to conduct the work efficiently and thoroughly and they provided the requested documentation (treatment logs, GPS tracks, invoices) back to the forest in a timely manner. I would endorse ESM for future requisitions.
Contracting Officer Representative / Botanist
Uintah-Wasatch-Cache National Forest, Utah
I really appreciate your dedication to this project and staying on top of everything. Thank you!
Project Manager
Commnet Wireless, Nevada
Thanks for all your work on this! You both were endlessly helpful and great writers!
NEPA Planner
Haleakala National Park, Hawaii
Thank you so much for your efforts on this Project and for helping us with providing Hopi membership with quality housing.
Administrator
Hopi Tribal Housing Authority
Business Statistics
Proven history of success for the past 20 years.
Successfully Completed projects
Satisfied clients
Years in Business
Contact us
Send us a message to reach one of our experienced resource professionals or project managers.