Cultural and Archaeological Resources
Preparation of Historic Property Treatment Plans and research designs
NRHP eligibility testing
Data testing (Phase I data recovery)
Archaeological excavation (Phase II data recovery)
Artifact processing and analyses
Records searches/cultural resources overviews (Class I)
Archaeological reconnaissance investigations (Class II)
Archaeological surveys/inventories (Class III)
NRHP evaluation and management recommendations
Cultural resources monitoring
Cultural resources education and training
Data compilation and mitigation
Architectural Mitigation
– Historic American Building Survey (HABS)
– Historic American Engineering Record (HAER)
– Historic American Landscape Survey (HALS)
Example Projects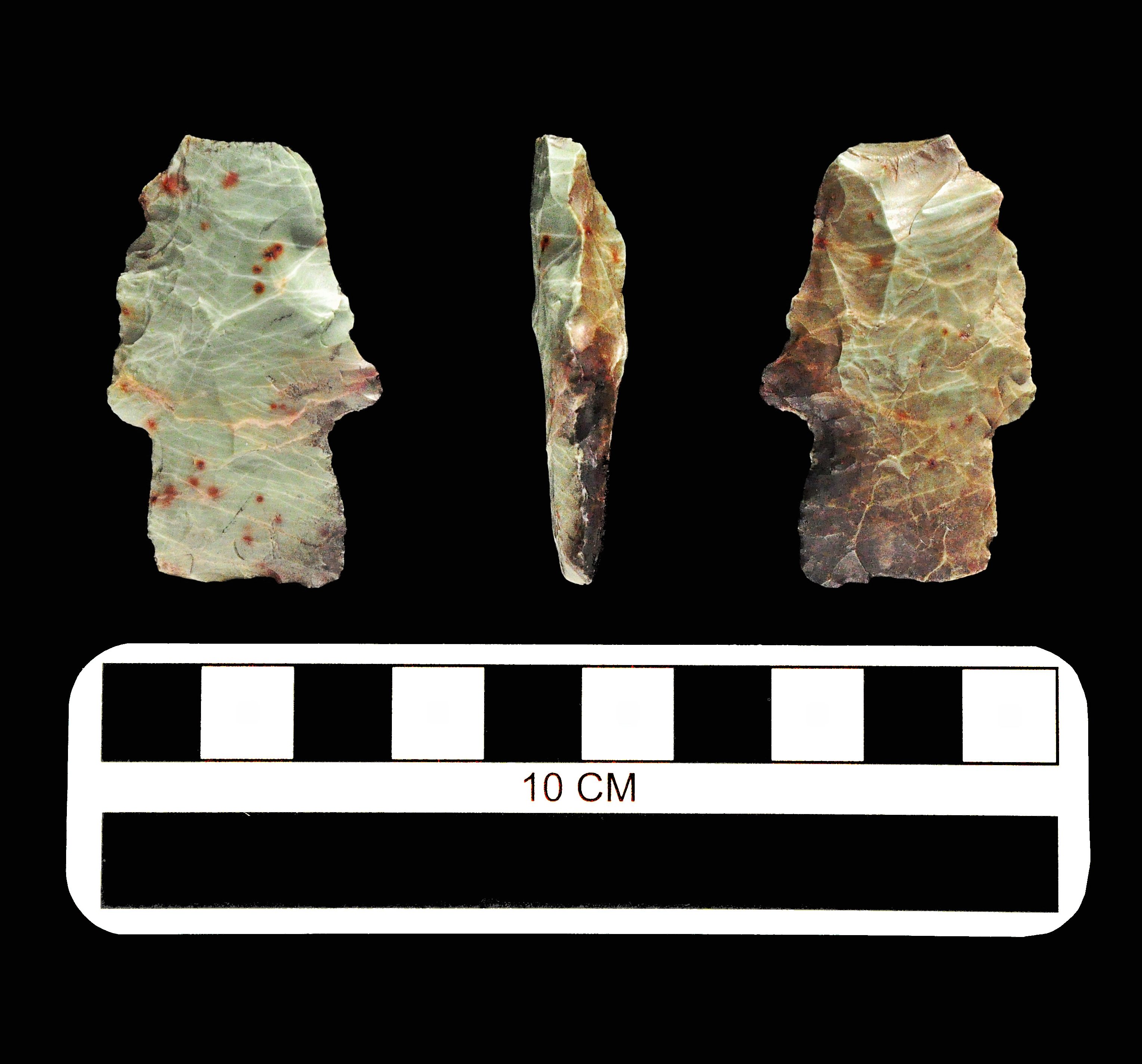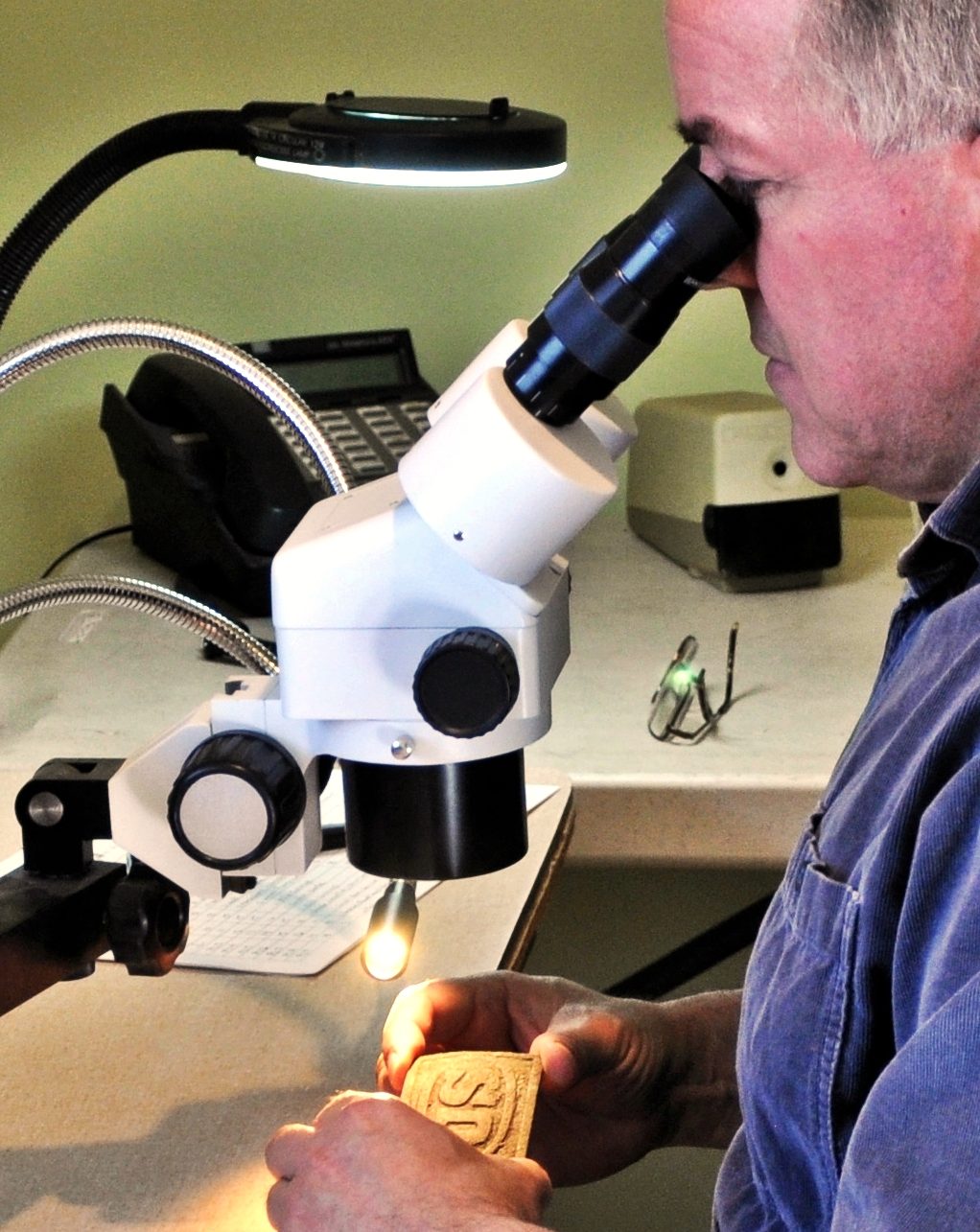 TRIBAL AND AGENCY CONSULTATION
Native American Graves Protection and Repatriation Act (NAGPRA)
American Indian Religious Freedom Act (AIRFA)
Burial agreements with Arizona State Museum and appropriate tribe(s)
Traditional cultural property identification and evaluation
Tribal cooperative efforts
Facilitation of interaction between Federal agencies and tribes
BUILDINGS, STRUCTURES,
AND OBJECTS
Historic structure reports (HSRs)
Built environment Surveys and Inventories
Built environment NRHP Evaluations and Management recommendations
Design guidelines/Historic Building Maintenance Plans
Artifact drawings
Cultural Resources Project Portfolio
Browse three recent successfully completed cultural resources projects:
Flagstaff Watershed Protection Project (FWPP) Cultural Resources Inventory
EnviroSystems conducted a cultural resources inventory of 3,265 acres within the Coconino National Forest, Arizona. Partly in response to the Schultz Fire and subsequent flooding that resulted in extensive damage to residential areas, Flagstaff approved a $10 million bond to support vegetation treatment surrounding Flagstaff to reduce the potential for catastrophic wildfire and the resulting impacts of flooding within residential areas and effects of erosion on the city's water supply.
West Escudilla Restoration Project: Tenney-Pace Archaeological Survey
EnviroSystems very recently completed the cultural resources inventory of 2,439 acres composed of about 15 amorphous-shaped parcels within the greater West Escudilla Restoration Project (WERP). The current survey area, referred to as the WERP Tenney-Pace Survey, is located immediately east and south of Alpine with parcels located both north and south of US 180 on the Alpine Ranger District, Apache and Greenlee counties, Arizona.
Greens Peak Farm Bill Categorical Exclusion Phase 2 Archaeological Survey
EnviroSystems is in the process of completing the reporting efforts for a Phase 2 archaeological survey in support of the Greens Peak Farm Bill CE Project. This 725-acre survey completes the cultural resources inventory of the greater 2,978-acre Greens Peak Farm Bill CE project area proposed for prescribed burning. The project area is on the Springerville Ranger District of the Apache-Sitgreaves National Forests.