Natural and Biological Resources Management, Compliance, and Planning
We provide all facets of environmental compliance including:

Environmental Studies and Planning
Threatened and Endagered Species Surveys and Monitoring
Federal and State Agency Consultation
Noxious Weeds Management
Surveys and Documentation of Species of Concern and Migratory Birds
Jurisdictional Determinations and Wetland Delineations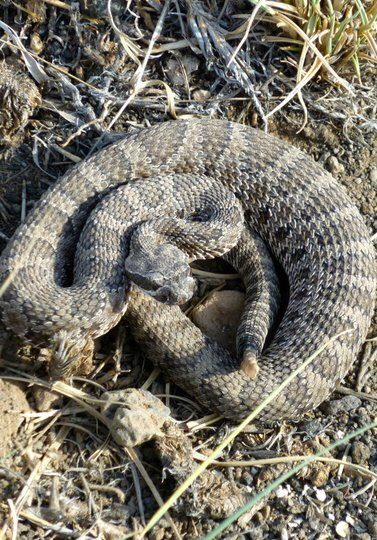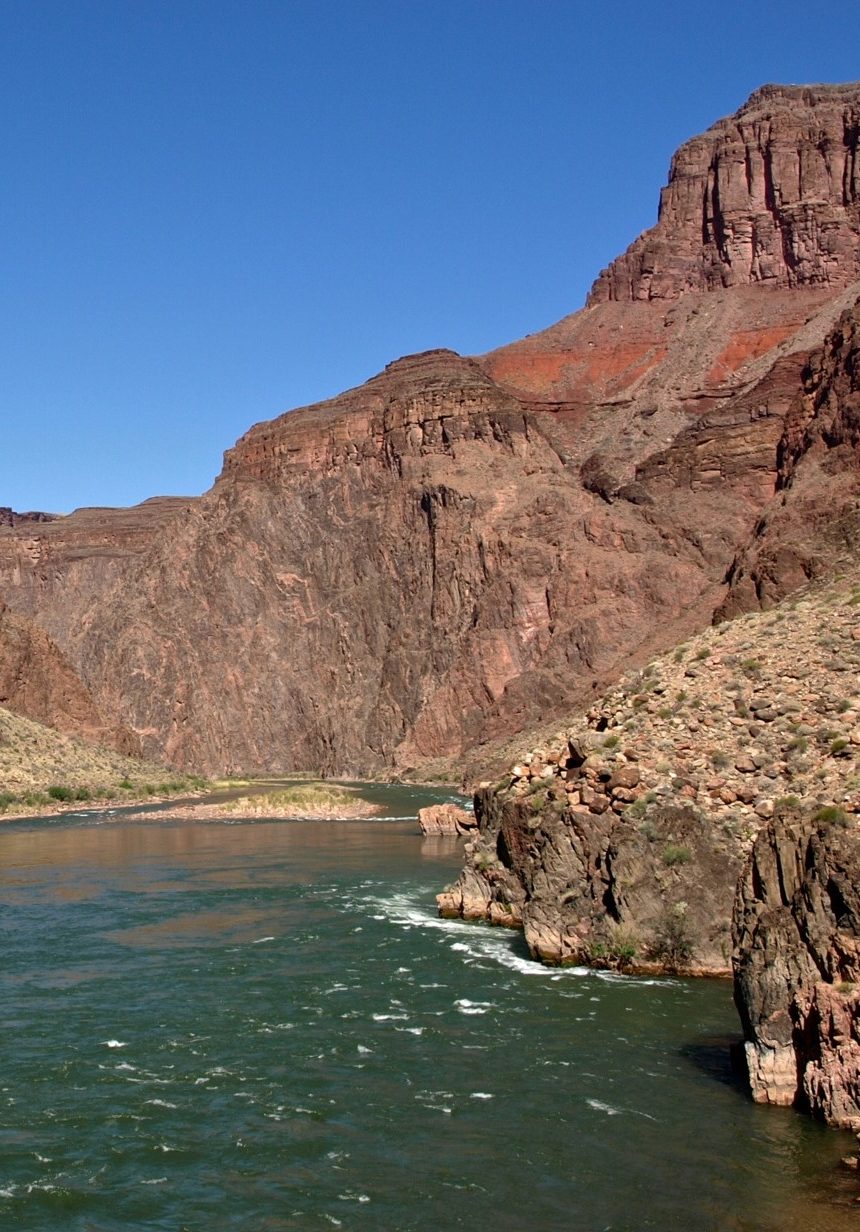 ENVIRONMENTAL STUDIES AND PLANNING
Environmental law compliance and planning
NEPA analysis and documentation
Natural resource surveys and reporting
Due diligence/fatal flaw/feasibility studies
Phase I Environmental Site Assessment (Phase I ESA)
Reclamation and restoration planning
Land and resource management plans
Environmental monitoring and inspection
Airport Wildlife Hazard Assessments (WHAs)
Wildlife Hazard Management Plans (WHMPs)
Fire Management and Rehabilitation Plans
Habitat Restoration and Creation
Outdoor Recreation Planning
THREATENED AND ENDANGERED SPECIES
Presence, absence, habitat surveys for Federally listed species

Permits to survey/inventory for threatened and endangered (T&E) species, including:
– Mexican spotted owl (Strix occidentalis lucida)
– southwestern willow flycatcher (Empidonax traillii extimus)
– yellow-billed cuckoo (Coccyzus americanus)
– Chiricahua leopard frog (Lithobates chiricahuensis)
– Mojave desert tortoise (Gopherus agassizii)
– narrow-headed gartersnake (Thamnophis rufipunctatus)
– and more…

Biological Assessments for:
– survey results and habitat assessments for formal and informal consultation with USFWS
– Clean Water Act (CWA) Nationwide Permits and Pre-Construction Notifications
FEDERAL AND STATE AGENCY CONSULTATION
Facilitate efficient consultation
Work in tight deadlines to deliver on time / within budget
Our specialists serve as agency liaisons:
– NEPA compliance projects
– ESA Section 7 USFWS consultations
– ESA Section 10(a) permits for USFWS
– CWA Section 404 compliance through USACE
– State Game and Fish Department coordination
– Federal agency biologists and resource professionals
NOXIOUS WEED MANAGEMENT
Surveys/treatments for noxious species for various Federal lands, counties, cities, and private lands
– Work completed in five out of six Forests in Arizona
Applicators certified in Arizona and other western states
Integrated Pest Management
UTVs equipped for applications via water and ThinVert
Backpack and roadside/right-of-way herbicide applications
Seeding and land reclamation
Best management practices, monitoring, and inspections
READ MORE
SPECIES OF CONCERN & MIGRATORY BIRDS
Species of concern or sensitive species surveys for state, Bureau of Land Management, tribes, and Forests
Biological evaluation, Biological Resource Specialist Reports, Biological Assessment and Evaluation Reports, for submittal to federal agencies
Small mammal trapping
Migratory Bird Treaty Act compliance including recommending mitigations, avoidance, and surveying
Migratory bird pre-construction nest searches/monitoring
Bald and Golden Eagle Protection Act compliance
JURISDICTIONAL DETERMINATIONS AND WETLAND DELINEATIONS
Preliminary desktop evaluations
Ordinary High Water Mark (OHWM) mapping and field ID
Wetland and Waters of the U.S. delineation
Significant nexus analyses
Jurisdictional determinations (JD) – approved/preliminary
Adherence to stringent USACE guidance for reporting/mapping
Pre-Construction Notifications for Nationwide Permitting
NEPA and ESA compliance for individual CWA permits
ESA compliance for FEMA floodmap revisions
Natural and Biological Resources Portfolio
Browse three examples of recent successfully completed natural and biological resources projects.
APS Oak Creek Distribution Line Rebuild Environmental Clearance and Biological Monitoring
EnviroSystems completed environmental clearance surveys in compliance with the Endangered Species Act for a proposed rebuild of APS' 12-mile SE-14 distribution line running through Oak Creek Canyon on the Coconino National Forest. Protocol and habitat surveys were conducted for Mexican spotted owl (MSO) and narrow-headed gartersnake (NHGS) respectively, as well as several special-status plant species. Biological monitoring was conducted for NHGS during construction.
Brown Field Municipal Airport Wildlife Hazard Assessment, San Diego, California
EnviroSystems oversaw and participated in monthly point count avian surveys, game camera data collection, and nighttime spotlight biological Wildlife Hazard Assessment surveys for the Brown Field Airport, City of San Diego. Special attention was given to identify potential impacts to resident federally-listed species protected under the Endangered Species Act and a large population of western burrowing owl that could occur from proposed future developments and changes on the airfield.
Vegetation Inventory Study for Land Management District 5, Units 1, 2, and 3 in Coconino County, Navajo Nation, Arizona
The Western Navajo Agency, Bureau of Indian Affairs, contracted EnviroSystems to monitor established range transects and current utilization. We completed a vegetation inventory study on 32 grazing compartments of the Grazing District 5, Units 1, 2, and 3 rangeland areas (excluding the development acres). Approximately 608,968 acres were surveyed through the collection of vegetation data at 690 transects based on soil type and composition.